Valentine's Special
1/17/2009 10:39:00 PM
Love is the air and a photographic memory of you and the ones you love to keep forever. Kelly Lynn and her staff are offering Valentine's Mini Sessions. It will be 30 minute session which may take place at your location of choice, it can be at your home or a particular place that holds a special meaning...YOU DECIDE!!
The Session is $50 and includes: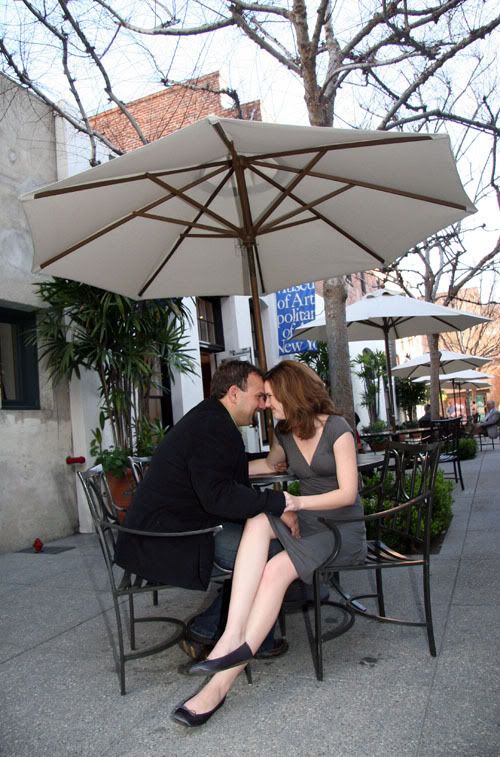 Fee sitting fees up to 5 persons
a FREE 8X10
and
Digital disc with 10 of your favorite images to use as you please.
If you are interested in this Valentine's Special please contact us at: [email protected] to set up an appointment. We are proud to extend this offer until February 14th, 2009. Please be sure to book before that date or the promotion will be void.
Looking forward to working with you and your loved ones.
Kelly Lynn and Staff